Financially Serving Those Who Serve Others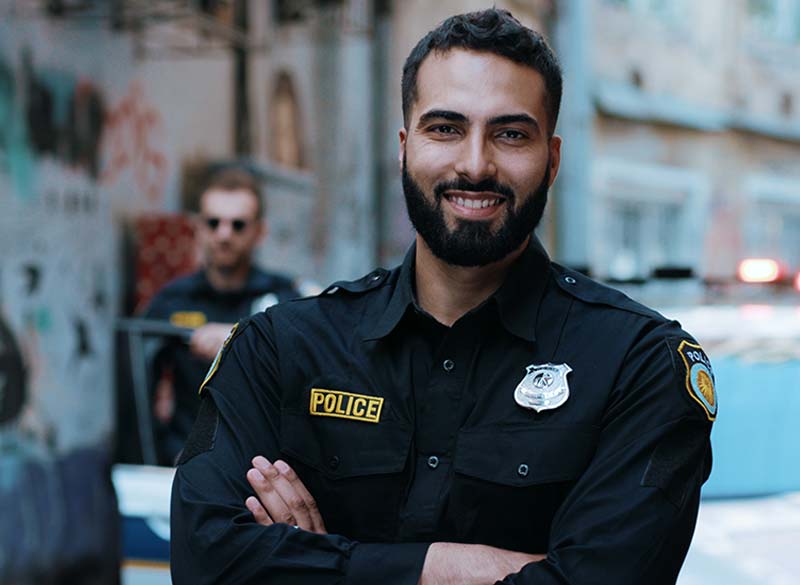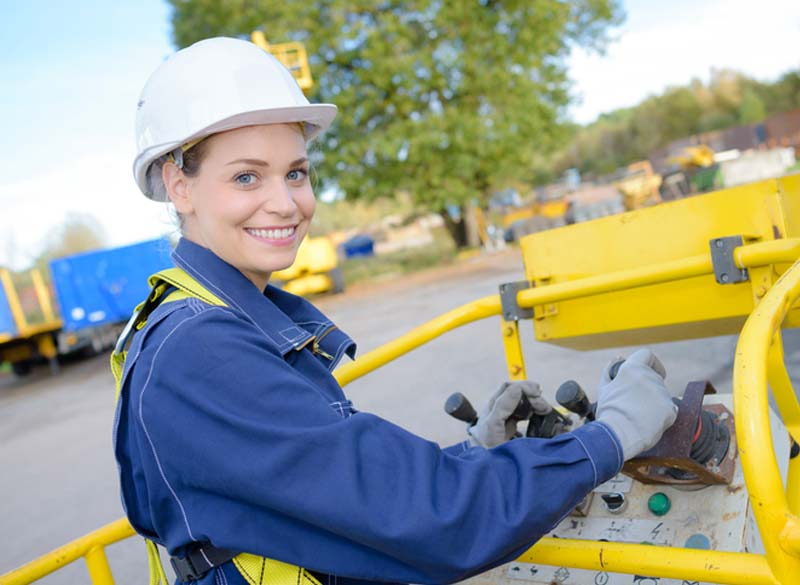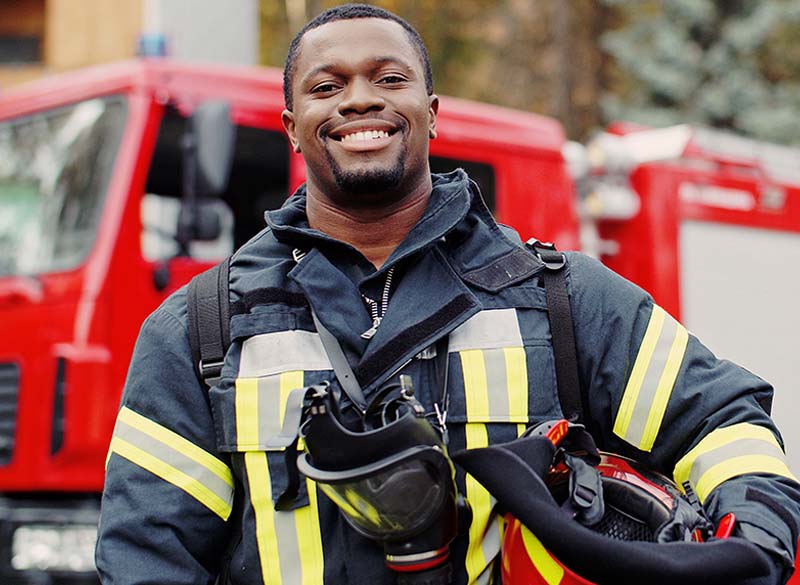 from as low as 5.00% APR*
New Vehicle Loans
from as low as 5.00% APR*
Used Vehicles Loans
from 2.50% APR*
Shared Secured Loans
from as low as 7.00% APR*
Unsecured Loans
Welcome to Aurora Policemen Credit Union.
Aurora Policemen Credit Union (APCU) is a not-for-profit, member owned financial organization since 1941. We serve the People that help our communities and their families – people helping people – The credit union philosophy! Our goal is to provide the best available financial services in a personal, professional, confidential and convenient manner to meet our member's needs. We strive to maintain our credit union's long term financial stability and to provide a variety of services at competitive rates to the membership.
People Helping People . . . THAT'S WHAT WE'RE ABOUT.