Member Eligibility
To be eligible to be a member of the Aurora Policemen Credit Union you must be employed by one of the below departments: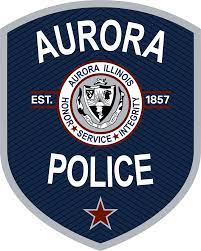 Aurora Police Department Employees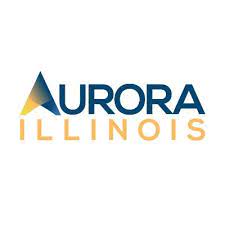 City of Aurora Employees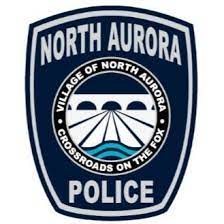 North Aurora Police Department Employees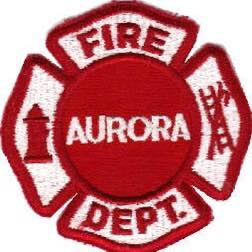 Aurora Fire Department Employees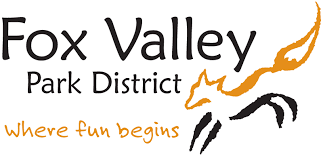 Fox Valley Park District Employees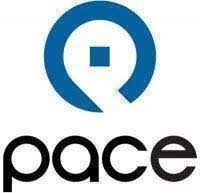 Pace Fox Valley Employees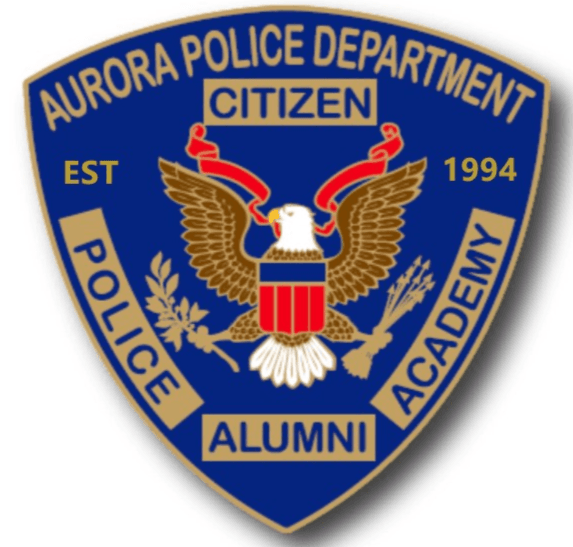 Citizens Policy Academy Alumni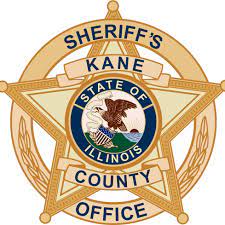 Kane County Sheriff's Department Employees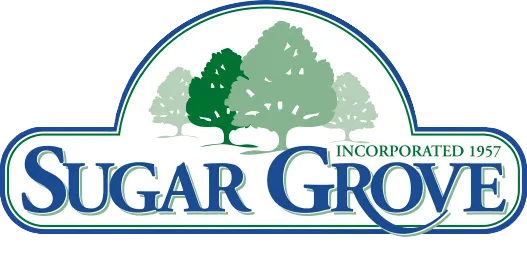 Village of Sugar Grove Employees
Who Can Join?
APCU is not a community chartered credit union. Membership is only available to those on the Eligibility list above. Once you join the credit union, you are entitled to membership benefits wherever you live or work – ONCE A MEMBER, ALWAYS A MEMBER. Your family members, including spouse, children, parents, and siblings can also become members of the Aurora Policemen Credit Union after you have become a member.
I am eligible – how do I become a member?
Simply click on the Membership Application above and fill out the information requested, and deposit at least $25.00 in a share (savings) account. You can also stop by and fill out an application in person. Joining our credit union is like belonging to a family – No matter where you live or work, you will always remain a member of your credit union provided you remain in good standing.
ONCE A MEMBER ALWAYS A MEMBER!!
Why join a Credit Union?
Credit unions are not-for-profit financial cooperatives. We exist to serve our members, not to make a profit. Unlike most other financial institutions, credit unions do not issue stock or pay dividends to outside stockholders. Instead, earnings are returned to our members in the form of lower loan rates, higher interest on deposits, and lower fees. Each credit union is governed by a board of directors, elected by and from the credit union's membership. Board members serve voluntarily.
People Helping People … THAT'S WHAT WE'RE ABOUT